ALERT!
Due to the rapidly changing situation regarding COVID-19 (Coronavirus) in our area,
Elkton Indoor Tennis will be closed until the State of Maryland allows us to open our doors.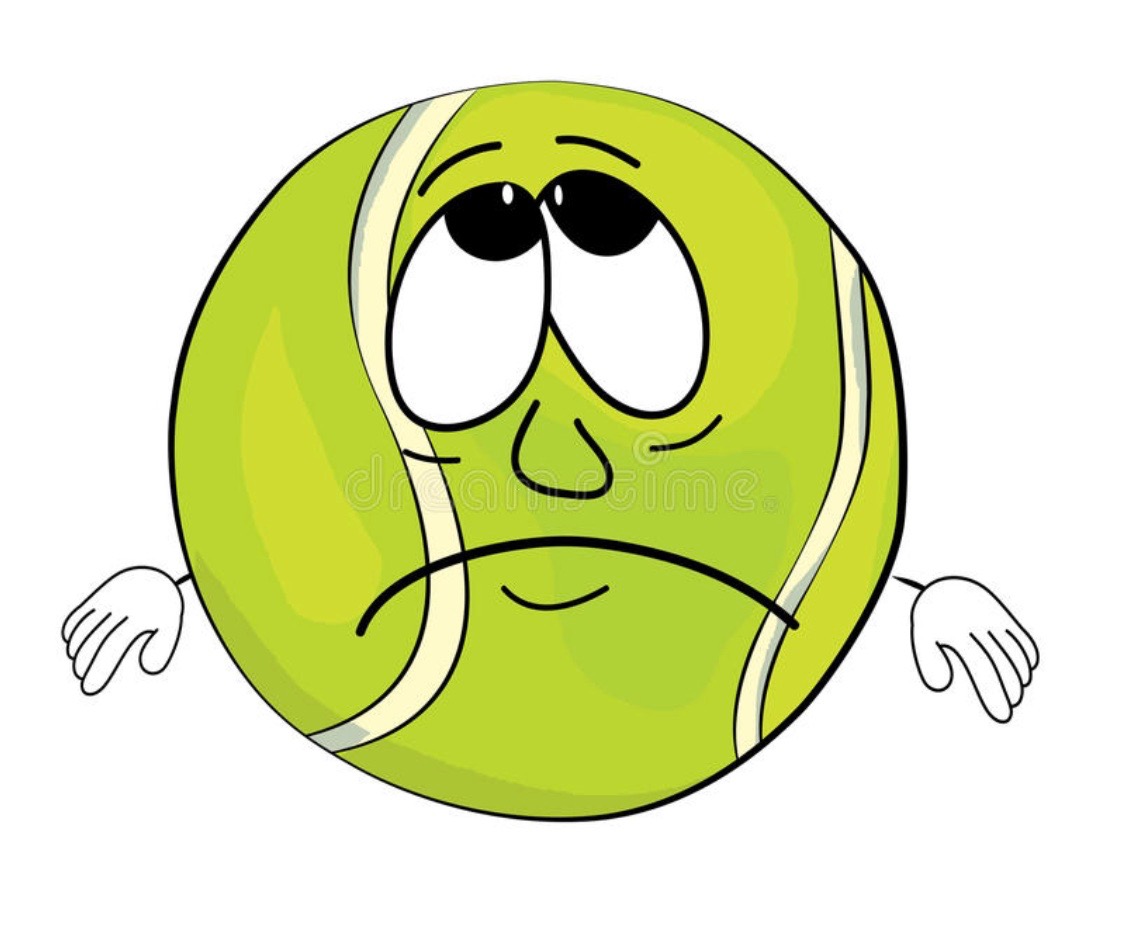 We realize that this a difficult time for all, but it also must be a time when we use common sense
and adhere to the protocols outlined by our public health officials, State Government and the CDC.
We look forward to seeing you all soon
We Miss you all